Currently, Bjønndalen Camp Site comprises 6 cottages.
To pre book a cottage, please send email to: petter@bjcamp.no
All cottages have been equipped with cooker, refrigerator, cook- and tableware. Outdoors, they additionally provide a small terrace.
The cottages include pillows and bedspreads. Please ensure to bring your own sheets and duvet covers, though.
Cottage no. 1 and 2, approx. 10 m², 3 persons, small dining table plus chairs. NOK 350.-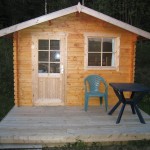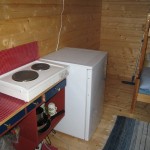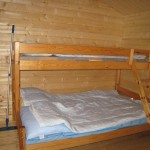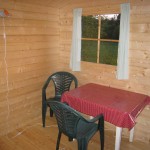 Cottage no. 3, approx. 15 m², 6 persons, dining table plus chairs, all in a single room, NOK 500.-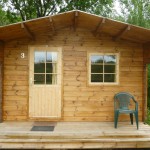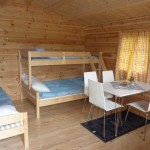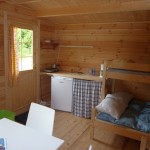 Cottage no. 4, approx. 22 m², 6 persons, dining table plus chairs as well as sofa and coffee table, all in a single room, NOK 600.-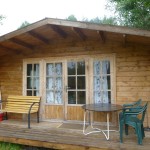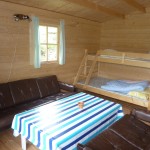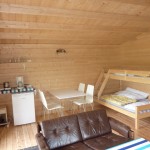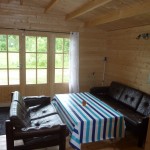 Cottage no. 5, approx. 25 m² + gallery 10 m², 2 family-bunk beds in 2 separate bedrooms plus 2 – 3 mattresses in the gallery. Dining table plus chairs as well as sofa and coffee table, running cold water. NOK 800.-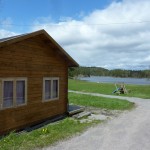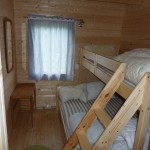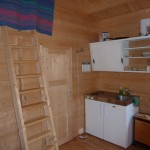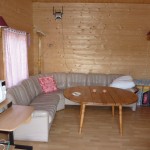 Cottage no. 6, approx. 25 m², 6 persons in a separate bedroom, dining table plus chairs as well as sofa and coffee table, running cold water. NOK 700.-